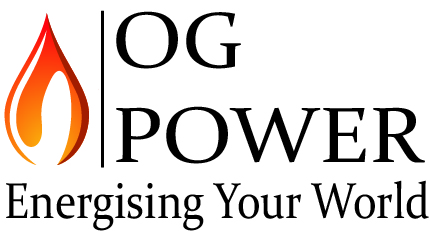 Engine Upgrades and Overhauls
Engine Upgrades and Overhauls
REPAIRS & MAJOR OVERHAULS
We offer repairs of gas engines, generators, turbochargers and peripheral equipment, which can be accomplished on site or in our repair facilities. Overhauls of gas engines, required at the end of a lifecycle are usually realized in our well-equipped repair workshop by our experienced staff. If required, such an overhaul can also be accomplished on site, without relocating the engine.
UPGRADES
We offer the opportunity to optimize the performance of your gas engine. With the use of especially developed and designed gas engine components we are able to increase the engine output and/or efficiency.

EXCHANGE ENGINES
When required, we provide you a major overhauled exchange engine and you deliver in return your old gas engine, whereby you significantly reduce down time of your power plan
INSTALLATION & COMMISSIONING
With our pool of highly qualified and certified service engineers we are able to handle the on-site installation and commissioning of the repaired or overhauled gas engine.
PROJECT PLANNING AND MANAGEMENT
For planning and execution of your project we are able to support you with our wide range of gas engine power plant know how. When required we offer professional services at all stages such as planning, dismantling, logistic, transport, overhauls, repairs, spare parts supply, reassembling and finally recommissioning of your power plant.